Receptionist in a Box - Desk Stand - Premium Plan Bundle
This desk stand package contains all the hardware you need to set up The Receptionist for iPad for your business, as well as a 1 year subscription to our Premium Plan.
When your Receptionist in a Box arrives, simply plug it in, launch the app, and it's ready to go to work!
Your Receptionist in a Box comes fully charged and ready to greet your visitors out of the box.
Hardware included:
Brand new Apple iPad
Solid and secure desk stand and enclosure
Charging cable
Optional mounting hardware
With the Premium Plan Bundle you get immediate access to::
1 year of The Receptionist for iPad service

Up to 49 employee contacts for your visitors to see when checking in

Unlimited visitors

Unlimited Email and SMS notifications

Customizable buttons

Access to the best support on the planet

Pricing:

The Receptionist in a Box Desk Stand + Premium Plan Bundle is just $1,988, including UPS ground shipping (US only).
This bundle saves you $199 over buying a Receptionist in a Box and Premium plan separately.
Use the image slider on the left to browse the images of what's included.

Printer not included in bundle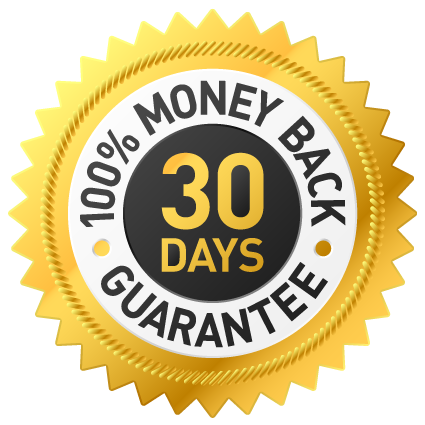 Read more about our 30-day money-back guarantee